Beth Rogers Agency

A fourth-generation, local, friendly insurance agency
(585) 321-0015
Call or Text Us
We strive to provide the best possible service, while meeting your insurance needs.
About Us
We are a local, fourth generation, friendly insurance agency. Our top priority is providing you with the best possible experience while meeting your insurance needs.

Located in Henrietta, New York, we are licensed to serve all of New York. You can call us at 585-321-0015- no pressing numbers- either Mary, Ellie or Beth will answer the phone to greet you.

If it is easier, text us at 585-321-0015 and we will respond promptly.
Meet the Team
Beth Rogers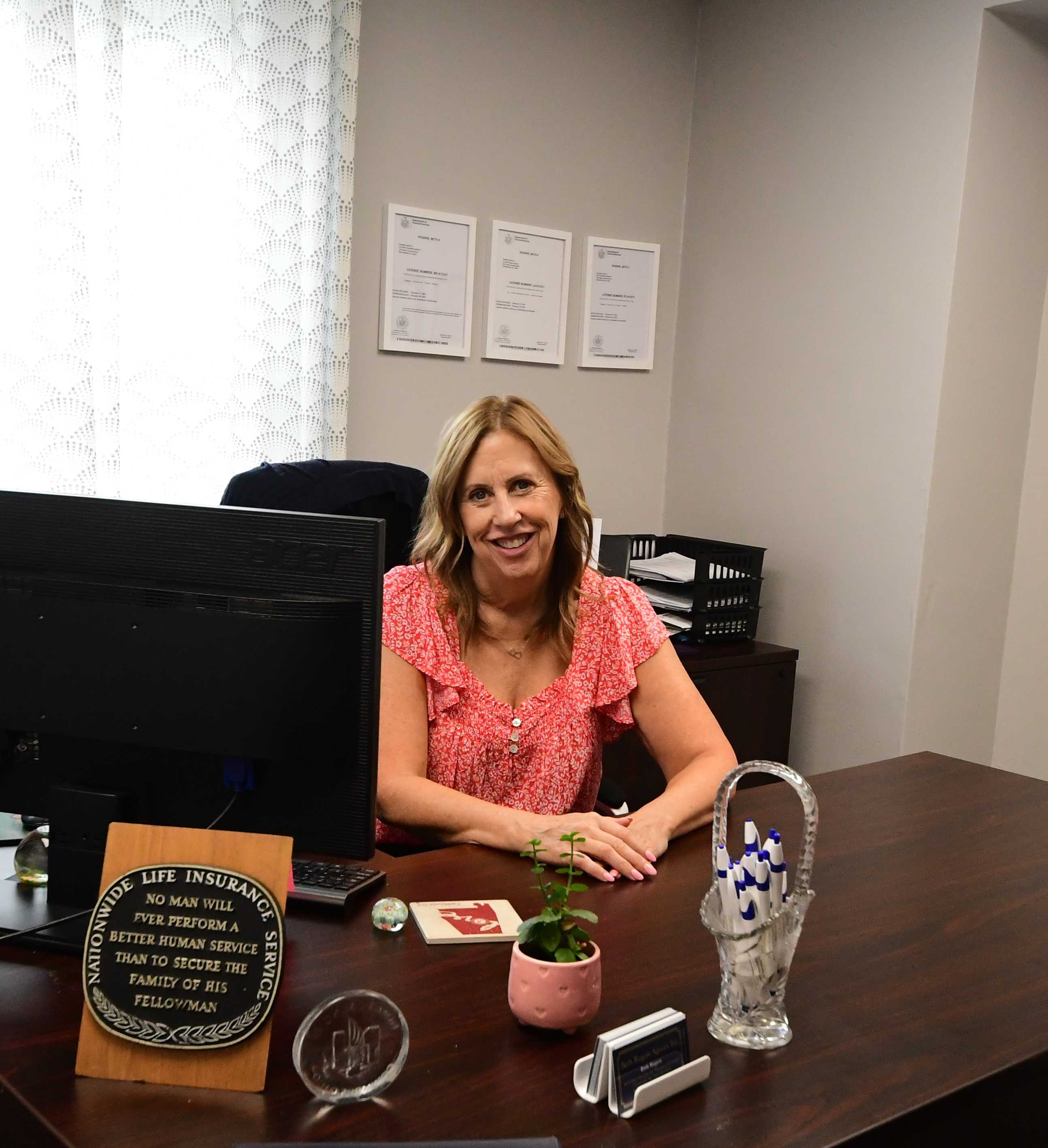 Beth@bethrogersagency.com
Mary Rogers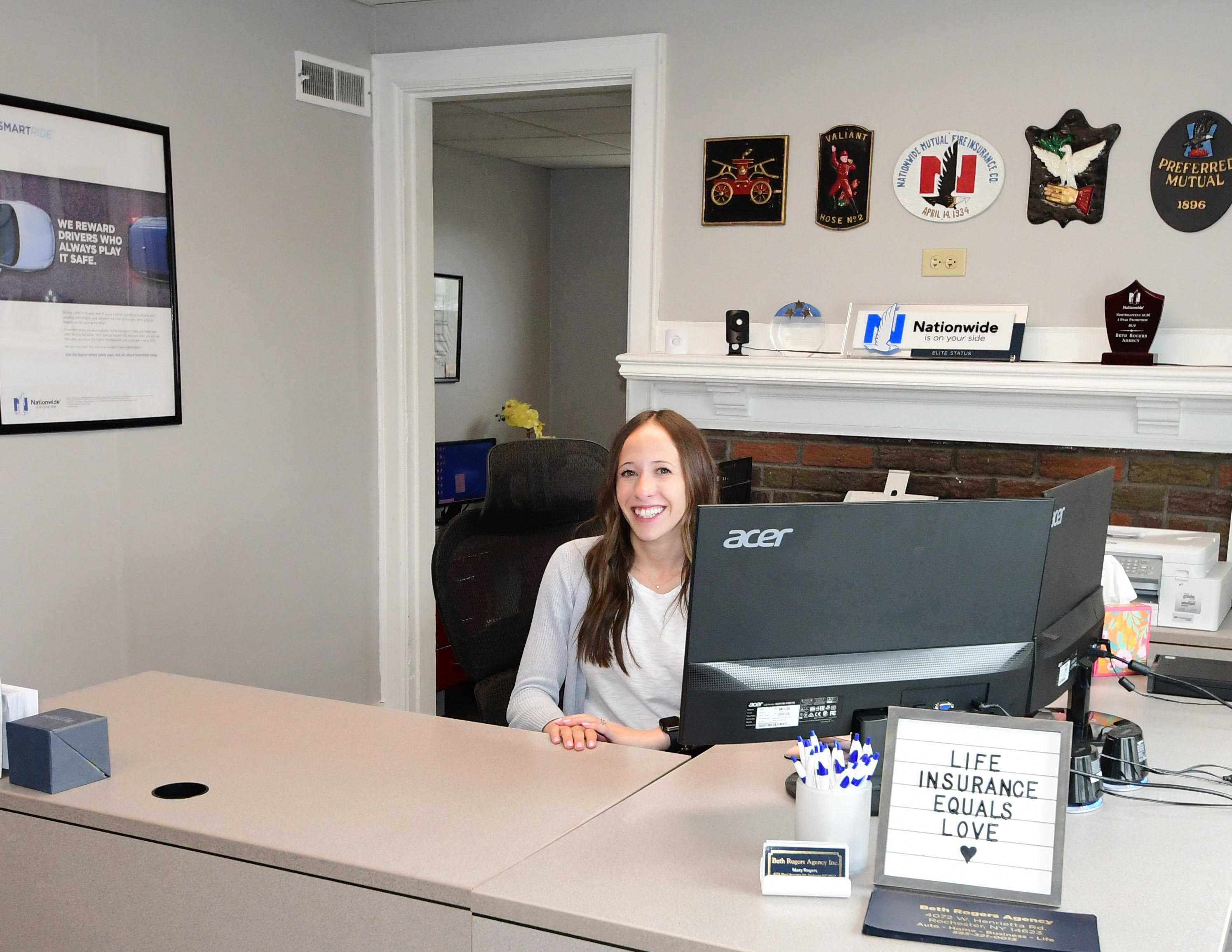 Mary@bethrogersagency.com
Get a quote
Use the link below to get a free quote
Free Quote
Save on Your Insurance
Completing one of the Approved Defensive Driving Courses below will help you save on your insurance.
Approved Courses